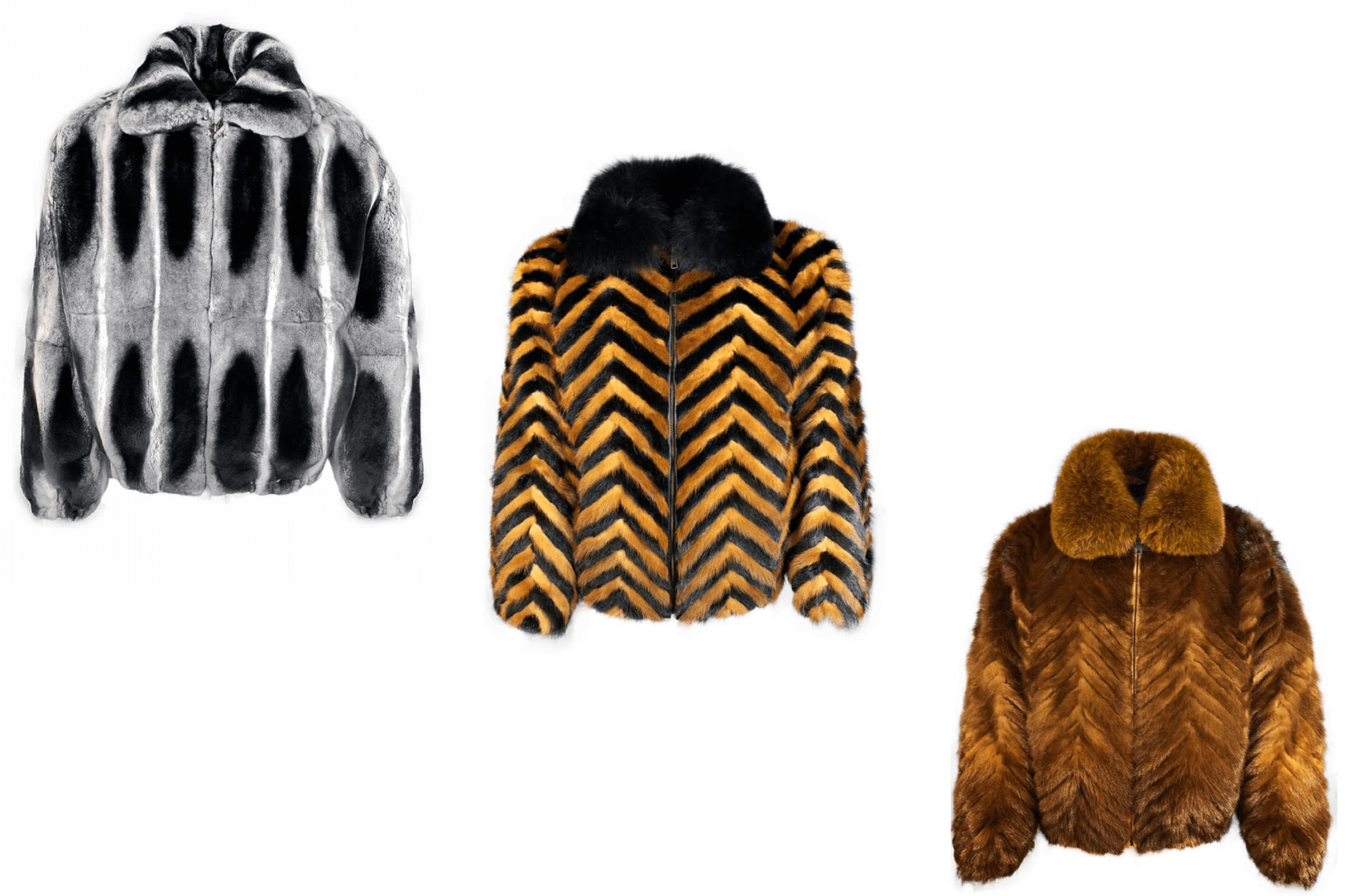 Hey Beautiful and Handsome,
Hope you all are having a great springtime! Are you all feeling the spring charm inside? If yes, a hi5 from this side! It is time to go out and make fun. Just like the winter days, Alen Cooper will make your spring stylish enough. Every day you should look the best and the ground should know that it's your confident steps over! If you think real fur is only a winter game, you are completely wrong.
We have overcome those days when real fur coats and jackets were heavy and people feel reluctant to wear outside. But our advanced technology and expert designers in alignment have made it possible. Now real fur outerwears are just lightweight than ever. We do not mess with fur's natural insulation power. And that's why you can enjoy our unique fur jackets and coats in the springtime too!
We have listed more new designs in our fur collection. Those jackets and coats are of mainly mink, Rex Rabbit or raccoon fur. You can visit us physically or buy online. For any kind of query just drop a mail at (put here Alen Cooper's official mail id). You will find us in all the popular online shopping portals. You can buy there or directly from our site. We offer one-day delivery without charging extra. We always offer free shipping. For the discount coupon codes(take12), subscribe us and stay connected!