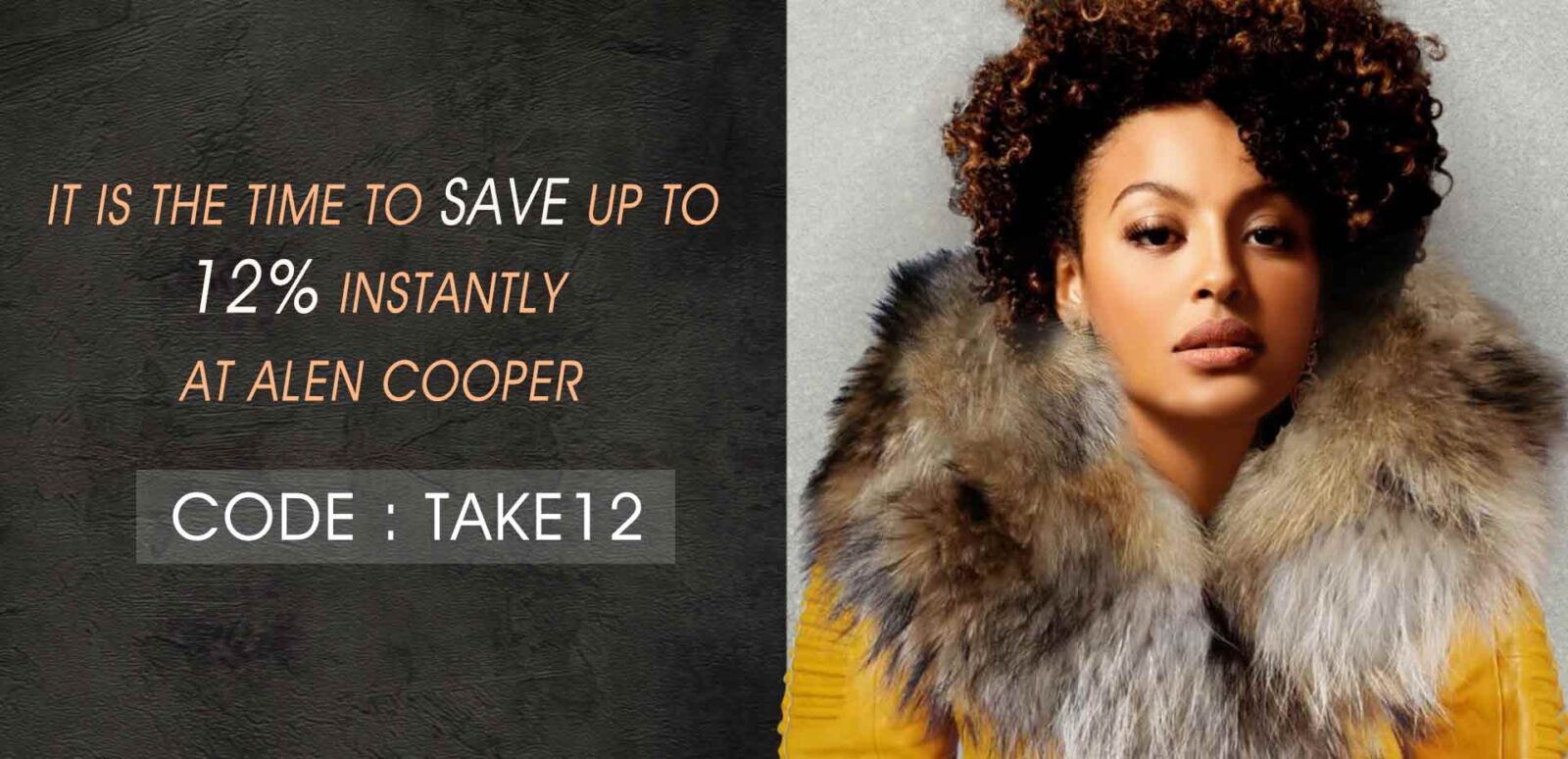 Alen Cooper
is again coming with 12% instant off on each product! And we know that is amazing for the leather, fur, and shearling outerwear lover. On each festival and holidays, we come with great offers so that most of the people can avail the high-quality outerwear at a reasonable price.
We know that real leather product is expensive. And you need to save for months in order to buy a leather jacket. And that's why we come with frequent discount offers so that maximum people can get the best products at a comparatively lower price.
All the products of Alen Cooper are of high quality, designed by professional designers and crafted by expert manufacturers. We have a double quality check regime so that you can get the best products without any dispute.
The provided offer will be applied instantly during the payment. No matter which product you are buying, you can apply this offer to each product. We have a complication-free return policy. If you do not like the purchased product then you can easily return that. And we will be happy to serve you again.
Customers' satisfaction is the main concern of Alen Cooper. And that's why we enable all the possible services. Offering you a better experience with us is our responsibility. You can visit us both online and offline. If you are nearby then you can physically visit us. Or you can order online and we will send your ordered stuff at your place just within three to four working days.
The offer is valid until 31st January. Do hurry, shop smart and wear elegance!