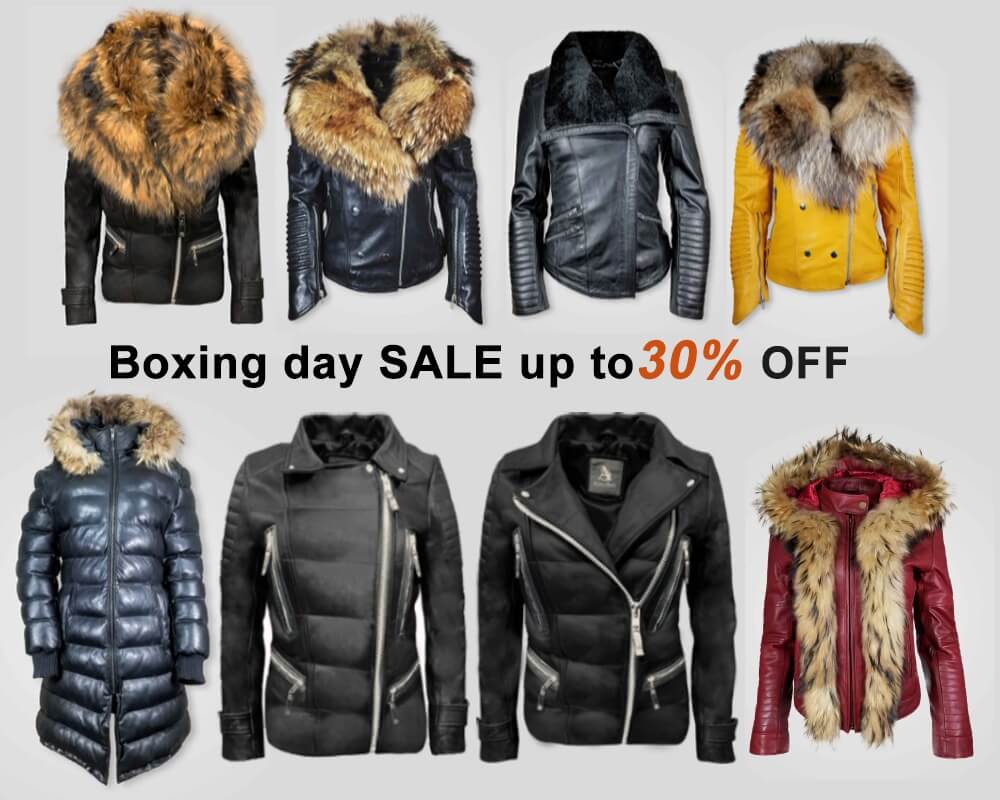 Whoa!
How are you all ladies and gentlemen? Hope, you all are doing well! Then what is your plan in this Boxing day? No plan? Then make it memorable with our latest outerwear and footwear collection. Just like the black Friday, we have again come with the discount offer. Now you can enjoy the dramatic price reduction on all the products with Alen Cooper.
You know that Alen Cooper always deals with the best quality leather and shearling. Raw materials are imported, designed by professional designers and manufactured by expert teams. All the products get detailed care from us. You can always enjoy completely free delivery. We are here for you round the clock. For any kind of query, you can leave a message and we will get back you within a few hours.
In this Boxing day, all the customers can enjoy INSTANT 30% OFF before the stock ends. Whenever we enable discount our stock gets finished within hours. So, if you are in the wish of something real as well as elegant then don't miss this chance today. You can reach us both offline and online and we will love to assist you.