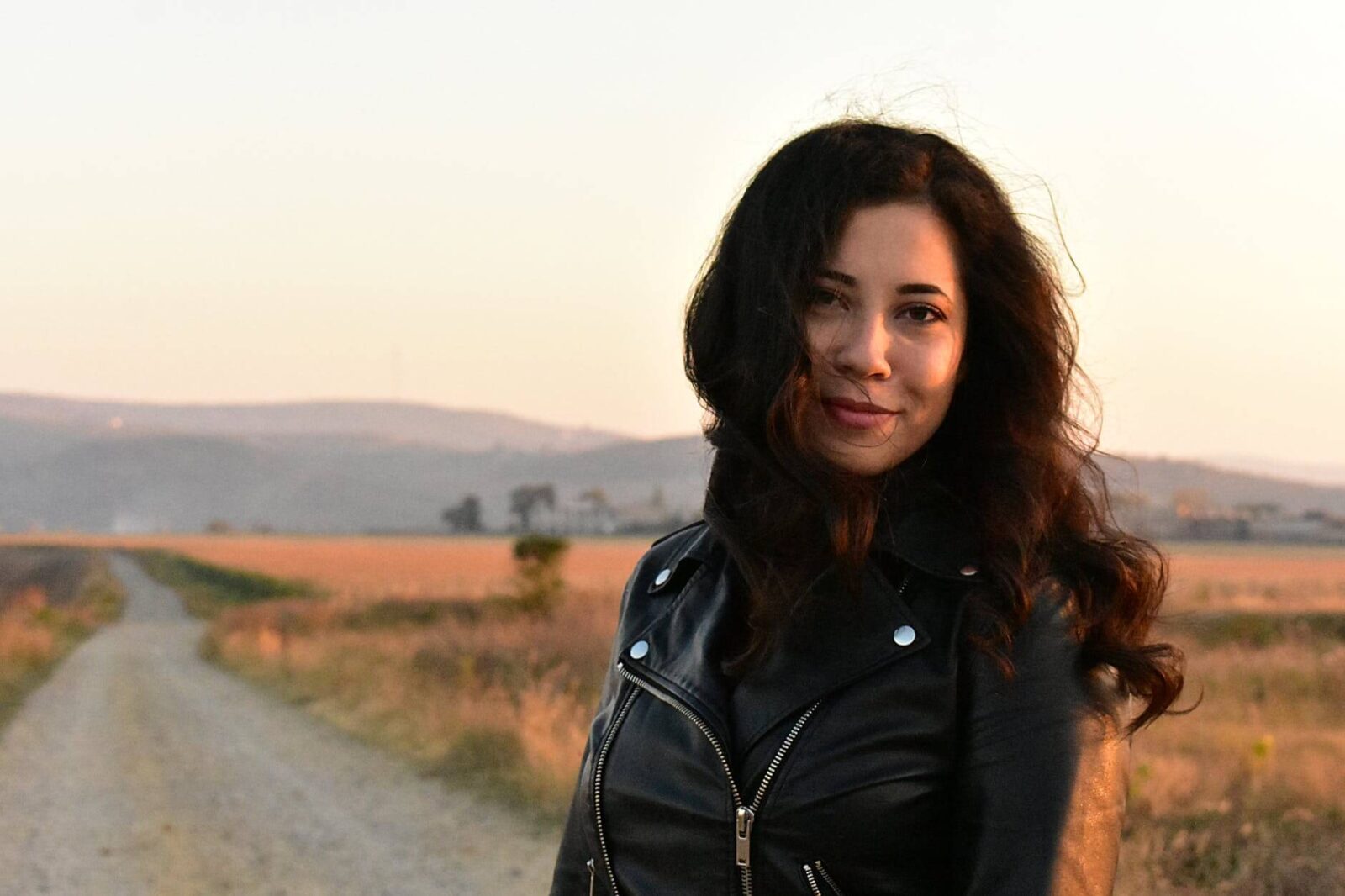 "My heart is still a leather jacket I am waiting to give to someone sweet."- Andrea Gibson.
Yes, a leather jacket is expensive and can stay with you for a lifetime. Just like your heart it never gets old. It is as charming as you are. But nowadays, getting genuine leather, shearling and fur products is not that much easy. There are a lot of retailers who sell synthetic alternatives in name of real materials. But the frustrating fact is that a real product can be with you for a lifetime but a synthetic alternative can accompany you hardly two years.
The leather is expensive just like your heart! It doesn't get faded with time just like your heart! A genuine Italian leather finish jacket can be with you for decades. In order to get a genuine leather jacket, you have to find a reliable retailer on the first move.
 If you are in search of a reliable retailer in the city then once try Alen Cooper, it is a leading fur, leather and shearling destination. In 2006, it has started its journey and still today it has been satisfying a lot of customers. Actually, its main aim is to satisfy the maximum possible customers at the best level. And Alen Cooper knows customer satisfaction is completely dependent on the service and product quality. In order to ensure the product quality, Alen Cooper imports the material from foreign countries and craft the outerwear, shoes, and accessories by the best designers.
You can reach Alen Cooper both online and offline. During the festive season, you can enjoy sound discount here and even 50%. If you do not believe then take a look at Alen Cooper's Press page. And along with these, from the 'happy customer' page, you can check how many customers are happy with the service and quality of Alen Cooper. And the amazing fact is that all of them have met us offline. (People who buy online they don't share their images).
From the shoes to accessories, everything that adds class and elegance to your look that can you match here. In other words, it can be said that if you are in search of something genuine and unique then Alen Cooper is the utmost destination for you. A lot of people agree that what they can match here that they cannot match at anywhere else.
So, if you are planning to buy any leather jacket or coat in this season of fall then once visit Alen Cooper and you will not be disappointed. Here you will get a vast collection at the right price. We are always here to make you happy and classy!