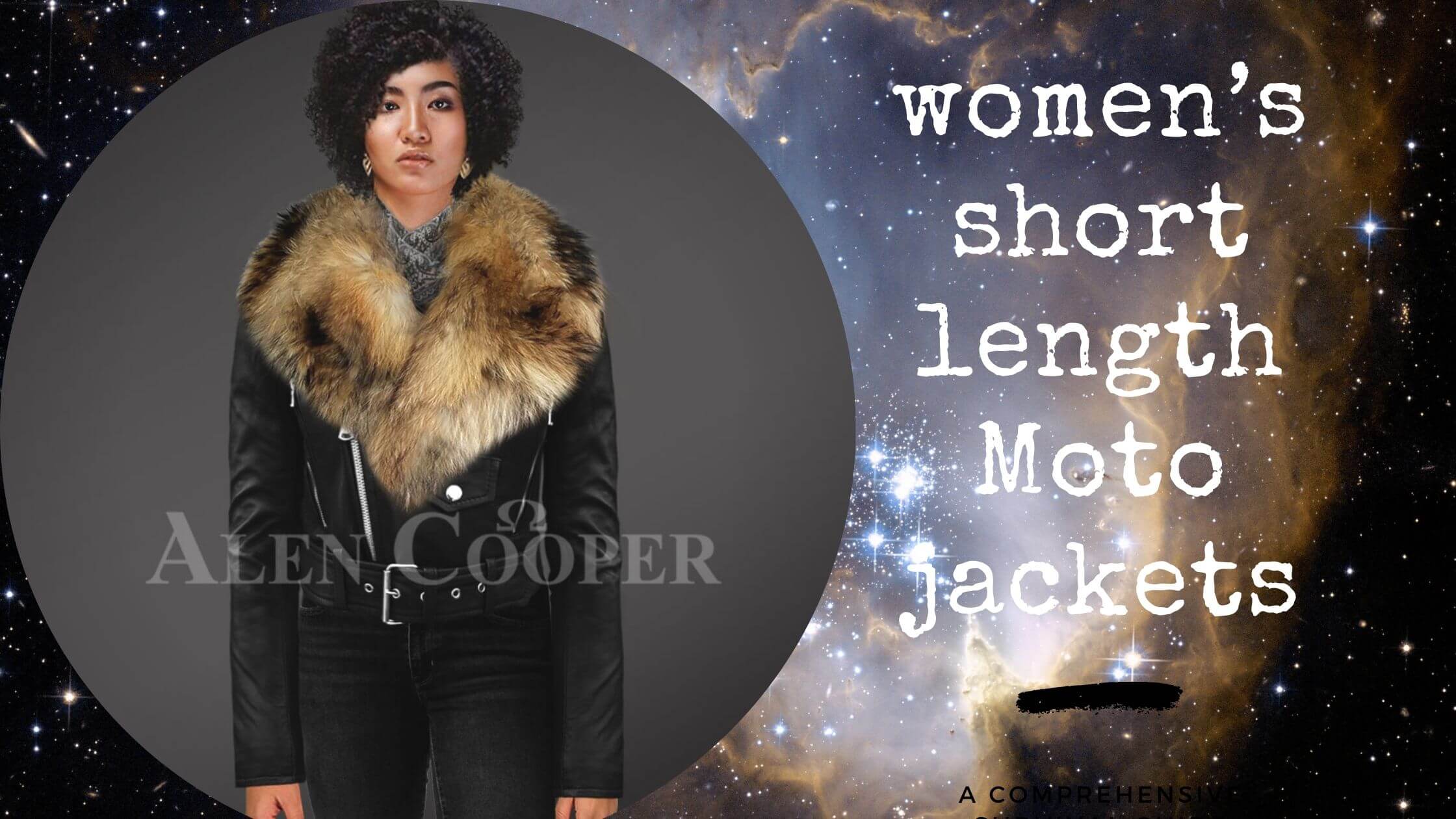 Do you know a strong similarity exists between gold and leather jackets? When it comes to investments both never lose their value down the timeline. A leather jacket is the staple item for any functional wardrobe. Not only fashion trend of these jackets is long lasting but the jackets as well. However it's important that the leather was properly treated before crafting the jacket out of it. And this is yet another thing you can be sure about. Branded jackets coming out from renowned fashion houses are invariably treated in the right way. That is why branded leather jackets cost a fortune compared to the cheap category products that are seen in the market.
The best thing about this category of jackets is you can easily pair them with a pair of worn out jeans and your favorite tee shirt as well as with tailored trousers to reflect a cool, elegant and confident look. But where did this piece of stylish clothing originate from?
Well that's an interesting story.
Evolution of the earliest jackets made of leather
The history says it all started in 1913 with second generation immigrants from Russia Jack and Irving Schott. That year they started their garment manufacturing company, Schott NYC, at the Lower East Side. Originally their company made raincoats. Time passed by and several years later one of the partners ideated designing of a new coat particularly for bikers to keep them warm, comfortable and protected to a large extent.  Thus in 1928, the first-ever prototype of motorcycle jackets came into existence. It was named Schott Perfecto – after Irving's favorite cigar brand.
Each of those jackets costs $5.50, which is hardly equivalent to $76 today. This range of newly designed jackets found a ready market through a Harley Davidson distributor in New York, Long Island. The jacket came with a signature belted waist to facilitate perfect fit. There also used to be a double layer of the front material to ensure additional cushioning and protection against accident. More notably it has an asymmetrical zip closure instead of traditional buttons.
The military version
In easier words the biker jackets designed in 1928 were so very identical to those of today barring a pocket or two and an altered epaulet. However, short length Moto jackets for women were still light-years away from existence. On the other hand, the non-biker leather jackets made their entry during the WWII. This version of the item was called bomber jackets and those were mainly designed for the pilots of fighter planes. The heavy-duty item provided much warmth and comfort to the pilots inside the cockpit of bomber aircrafts.
Those early bomber jackets had more or less the same designing as those of today but had button closures instead of zipper. Within a few years those A1 bomber jackets evolved into A2 jackets with pointed collars and zippers.
The Hollywood craze
The world wasn't going to forget Schott's contribution in revolutionizing fashion so easily. During the WWII the US authorities approached him to design special jackets for the pilots flying B17 and B24 bomber planes that will wrap them with extra warmth and coziness. At this stage Schott designed the B3 jacket. Similar to the A2 variety, the B2 jackets had a solid fur lining other than buckled collar and lots of leather proportion. During all this time Schott continued making those special jackets for bikers although for a limited market. Gradually as time rolled on and 1953 arrived Hollywood presented a great movie named 'The Wild One' featuring the one and only Marlon Brando as the protagonist. This movie turned Schott's creation the Perfecto into a craze.
Popularity of this variety of the item kept soaring through the 1950s as well as the 1960s. It was around this time the maiden version of biker jackets for females was introduced by Dior. It was made from alligator skin and was fur lined, single breasted with cropped sleeves. Gradually as the 1970s rolled in, leather jackets became intrinsically linked to the rock-and-roll culture. Throughout the 1990s and the 2K, high-end fashion brands kept introducing this category of items in fresher designs. And that trend has remained unaltered to a large extent even to this day and time.
Biker jackets for women
Contemporary designers focus on bright shades and minute details while staying loyal to the original prototype. Women's short length Moto jackets with body-fit pipe cut design and asymmetrical zippers on the left are nothing less than a craze. Other crucial designing features include front design snap buttons, high-quality chrome-finished zippers and zippered sleeves. These jackets are smartly cut and stitched to silently underline your feminine assets and features to make you appear hotter, sultrier, more seductive, sophisticated, stylish and tasteful at the same time.
The latest range of motorcycle jackets for women reflects absolutely flawless finishing. As such you can wear them easily as a proper dress to attend different kinds of social events and gatherings.